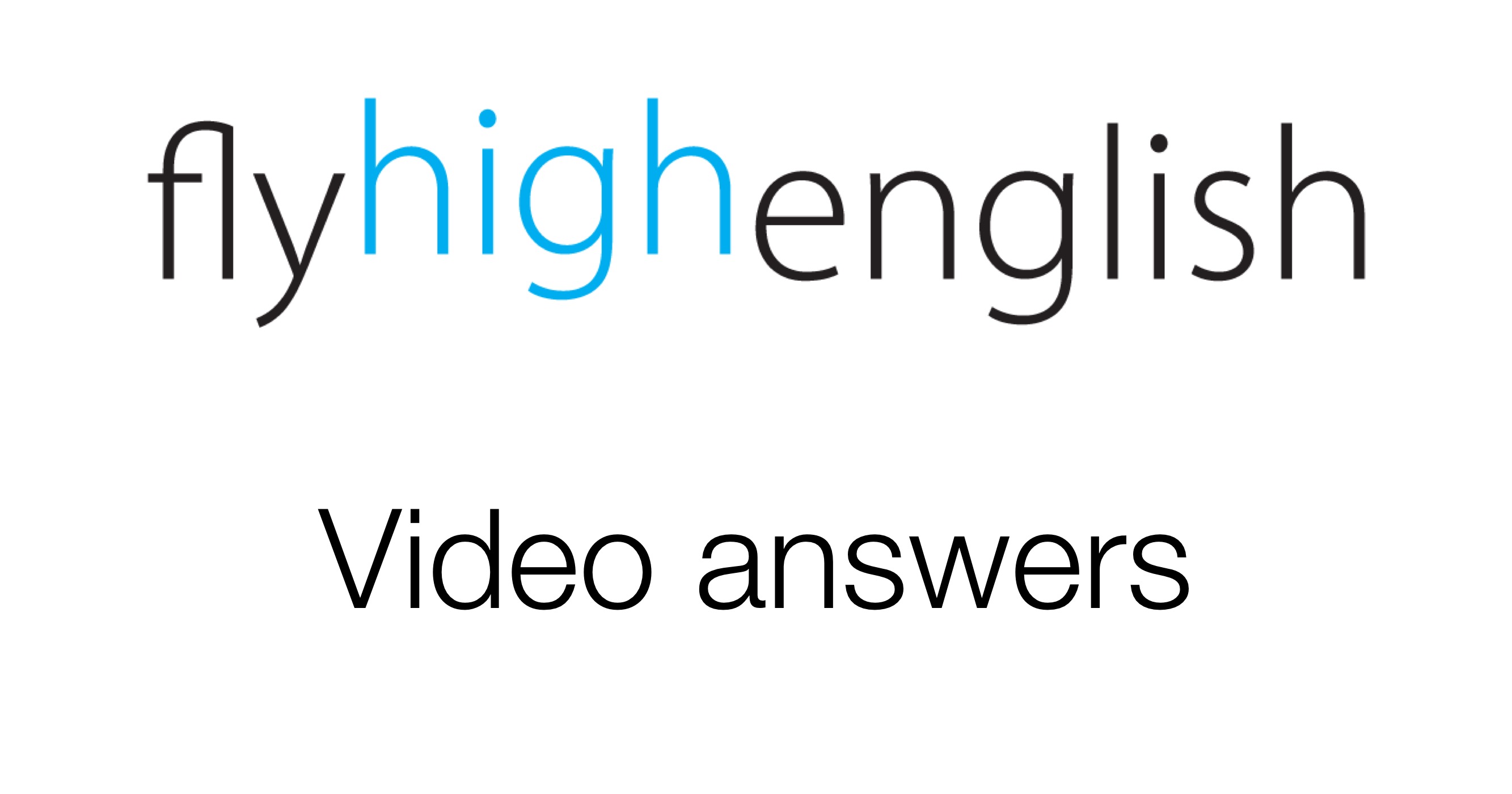 Here are the answers to last Friday's video, enjoy!
Suggested ICAO level for video: 5+
It brings hundreds of millions of dollars in growth and economic activity into the economy.
It's needed to bring more passengers to LA to fill the growing number of hotel rooms available.
As a result of the investment, Emirates began operating a Dubai – Birmingham route using the A380.
Birmingham can now attract tourists from the Middle East and Asia.
Prestige, but being a part of a very select group of cities served by the biggest aircraft in the world also creates a 'feel good factor'.
Follow us on twitter here, Facebook here or Google+ here for more great content!