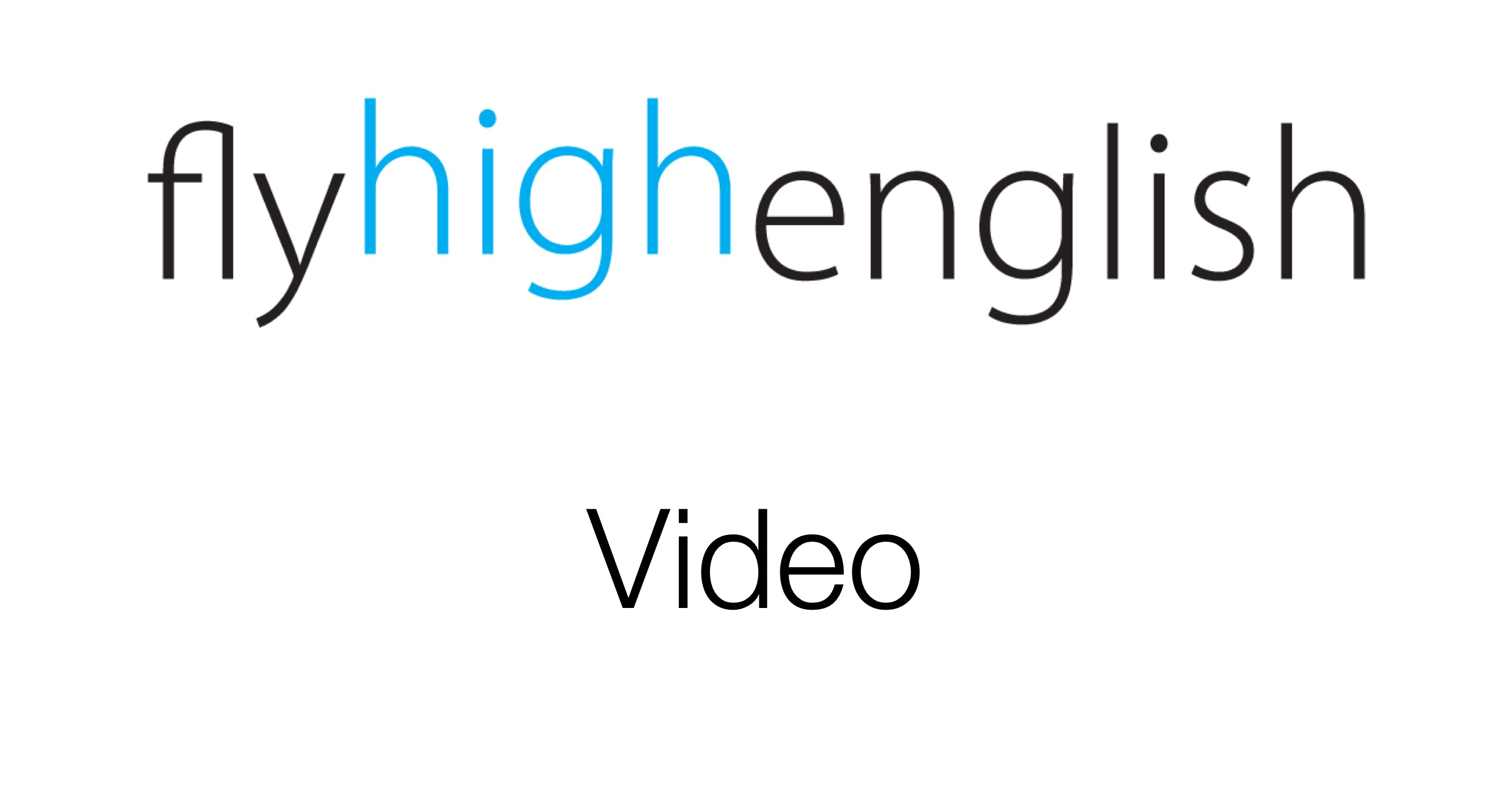 Here's an interesting video that describes the benefit of having an airport in your city that is served by the A380.
Try to answer the following questions about the video and come back on Monday for the answers.
Suggested ICAO level for video: 5+
How do daily international flights effect the economy of LA?
How does he A380 fit into the construction boom in LA?
How did the investment in Birmingham airport affect its operations?
What is the result for tourism?
What is the invisible impact of the A380's operations?
Follow us on twitter here, Facebook here or Google+ here for more great content!
Have a great weekend!
Have you heard about the A380 effect? What is it? It's called the A380 effect – when a city introduces the world's biggest passenger plane – the impact on business and tourism development is substantial. Two cities Los Angeles and Birmingham in the English Midlands share their experiences.