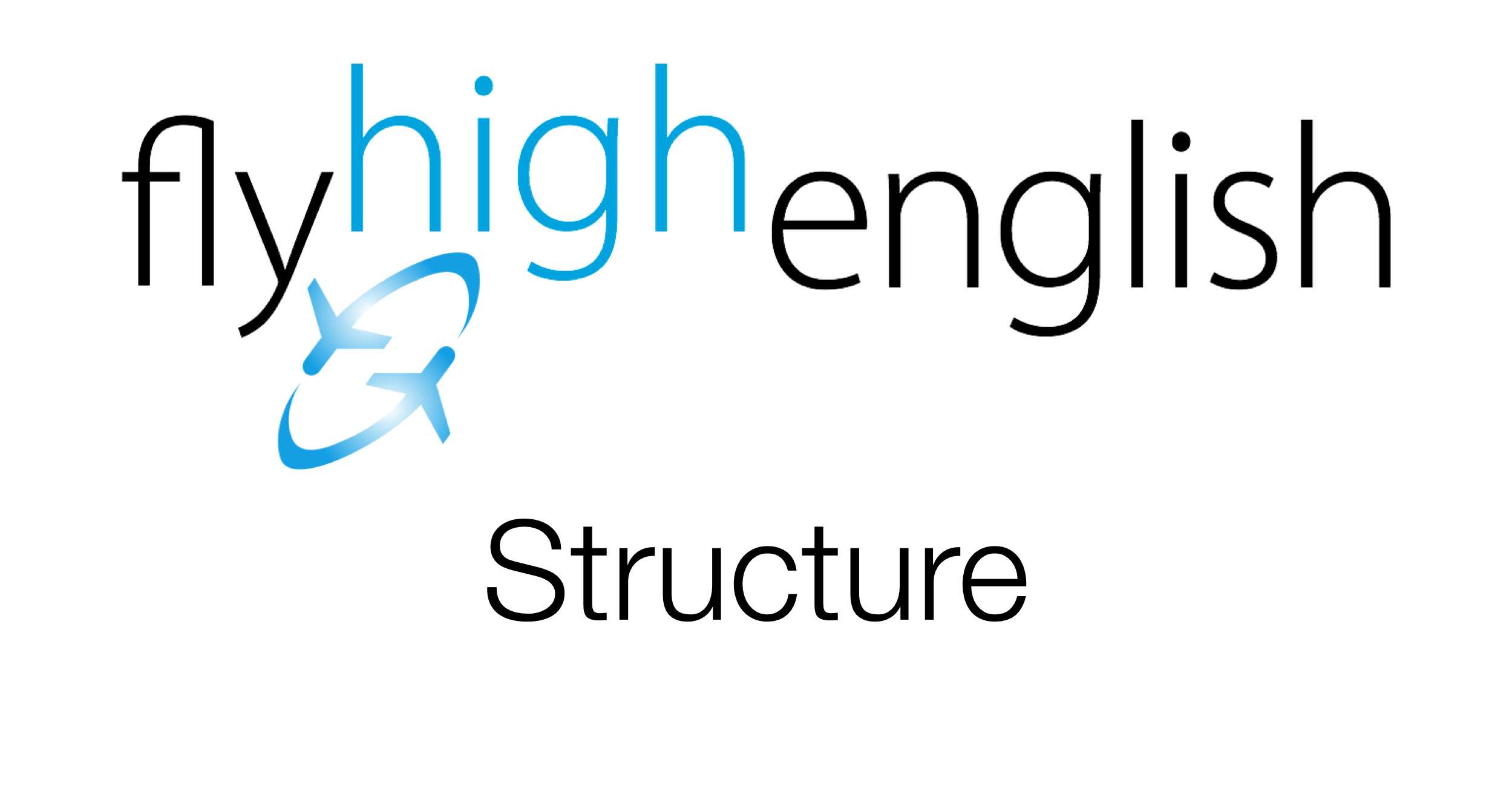 What are modal verbs?
They are a kind of auxiliary (extra) verb. They indicates if the speaker thinks that something or a situation is likely to happen or not, or if something or a situation is desirable or not.
Some facts about modal verbs.
We use modal verbs with another verb.
We use them with another verb without 'to'

will travel (use travel without 'to'

the conjugations are the same for all subjects

I / you / he / she / it / we / you / they might travel…

We make the negative by using 'not' after the modal verb or using the contracted form

will not travel OR won't travel
might not travel OR mightn't travel

We make the question by changing the order of the person (subject) and the modal verb
We don't use two modal verbs together

INCORRECT I might could do the training
CORRECT I could do the training

We don't use modal verbs with other auxiliary verbs

INCORRECT Do you would fly tomorrow?
CORRECT Would you fly tomorrow?
Look at the diagram below for a list of nine modal verbs and a summary of the basic information about them.
Follow us on Twitter here or Facebook here for more great content!