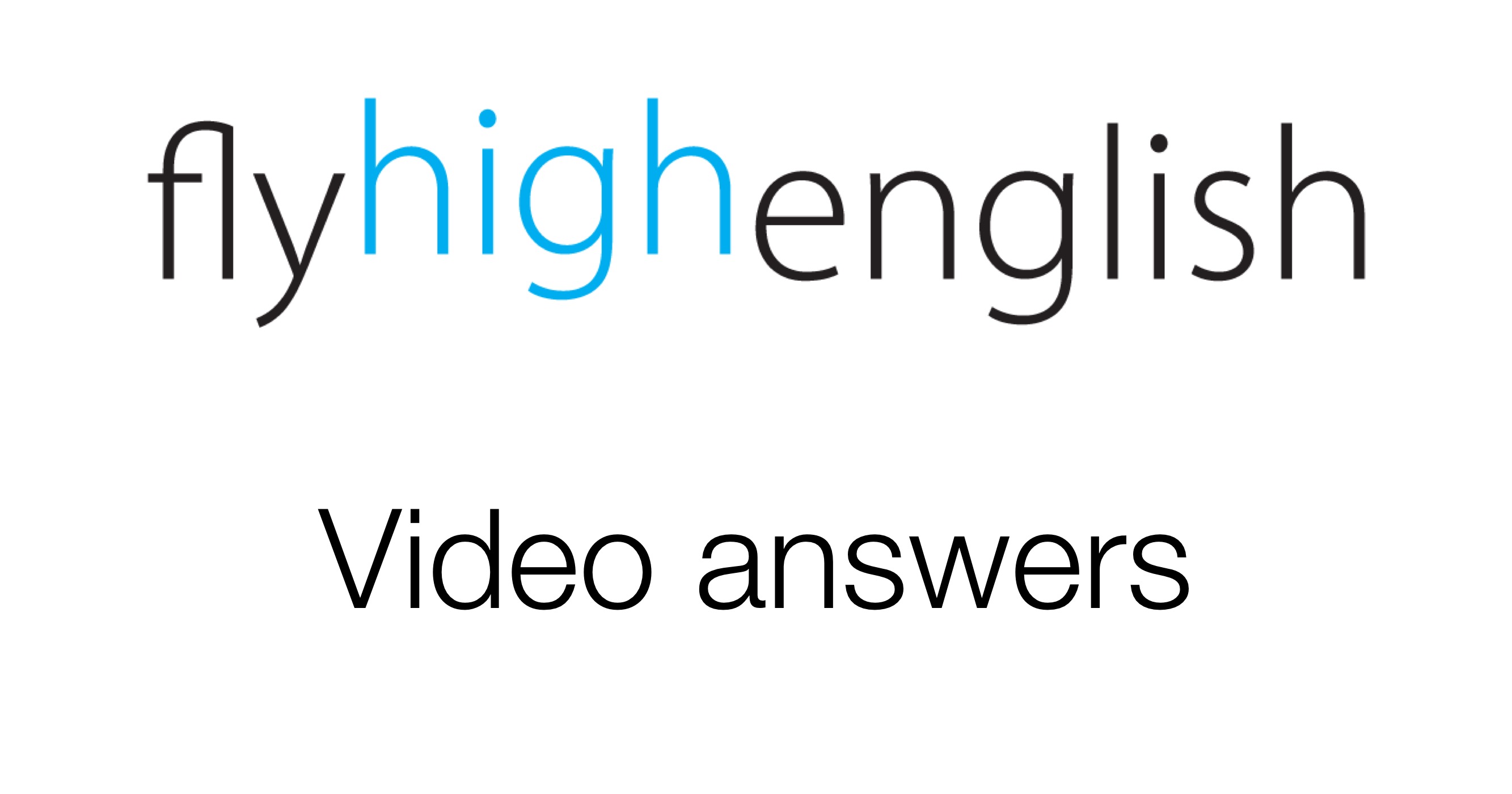 Here are the answers to last Friday's video, enjoy!
Suggested ICAO level for video: 5+
It's called the no-show rate.
They base their estimates on complicated systems that take into account the route and date.
Many passengers miss their connections because 25% of domestic US flights arrive late.
Passengers miss Sunday flights less because they are likely to be travelling for work on the following day.
They choose passengers who have the 'least merit' to be on a flight or who have the 'least value' to the airline on paper. The computer will choose those people who checked in last or have a low or no frequent flier status.
Passengers can check in early, even online, and get their boarding pass to help their chances of not being bumped off a flight. Having a frequent flier account, even with few points in it can also help make sure passengers fly on their flight.
Follow us on twitter here, Facebook here or Google+ here for more great content!