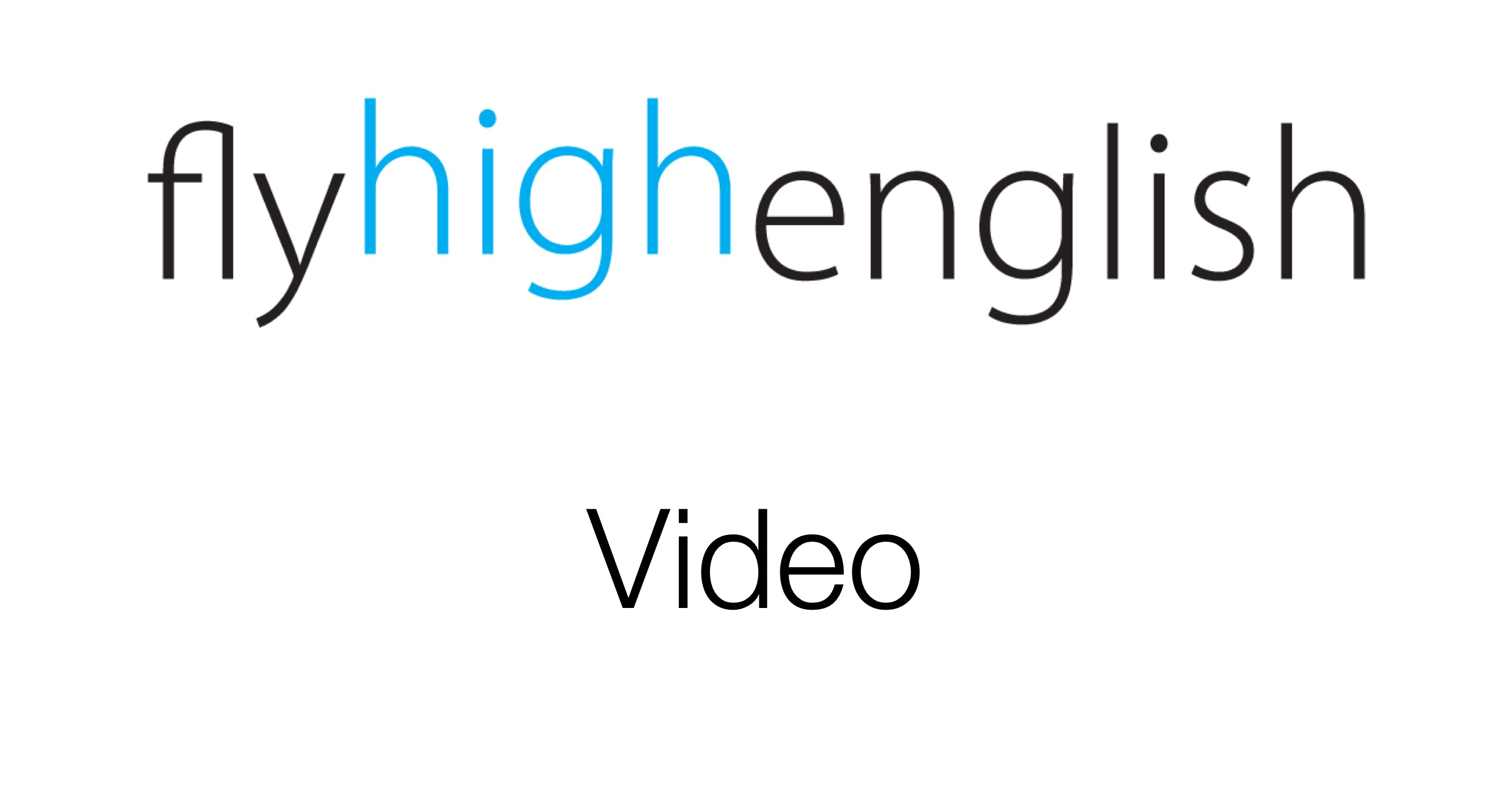 This week's video describes FAUB, a process used by Boeing to automate plane manufacturing. Find out what is it and how it helps.
Try to answer the following questions about the video and come back on Monday for the answers.
Suggested ICAO level for video: 5+
What does FAUB stand for?
Which parts do the robots help manufacture?
Why is FAUB flexible?
What's flexible about the robots?
How was the robots' work done previously?
Follow us on twitter here, Facebook here or Google+ here for more great content!
Have a great weekend!
Behind the scenes of our factory of the future! Fuselage Automated Upright Build (FAUB) is a partnership of automation and manual work to assemble the forward and aft sections of the 777 fuselage. Teams load and set the panels, then the robots are moved in to help install thousands of fasteners to connect the sections.