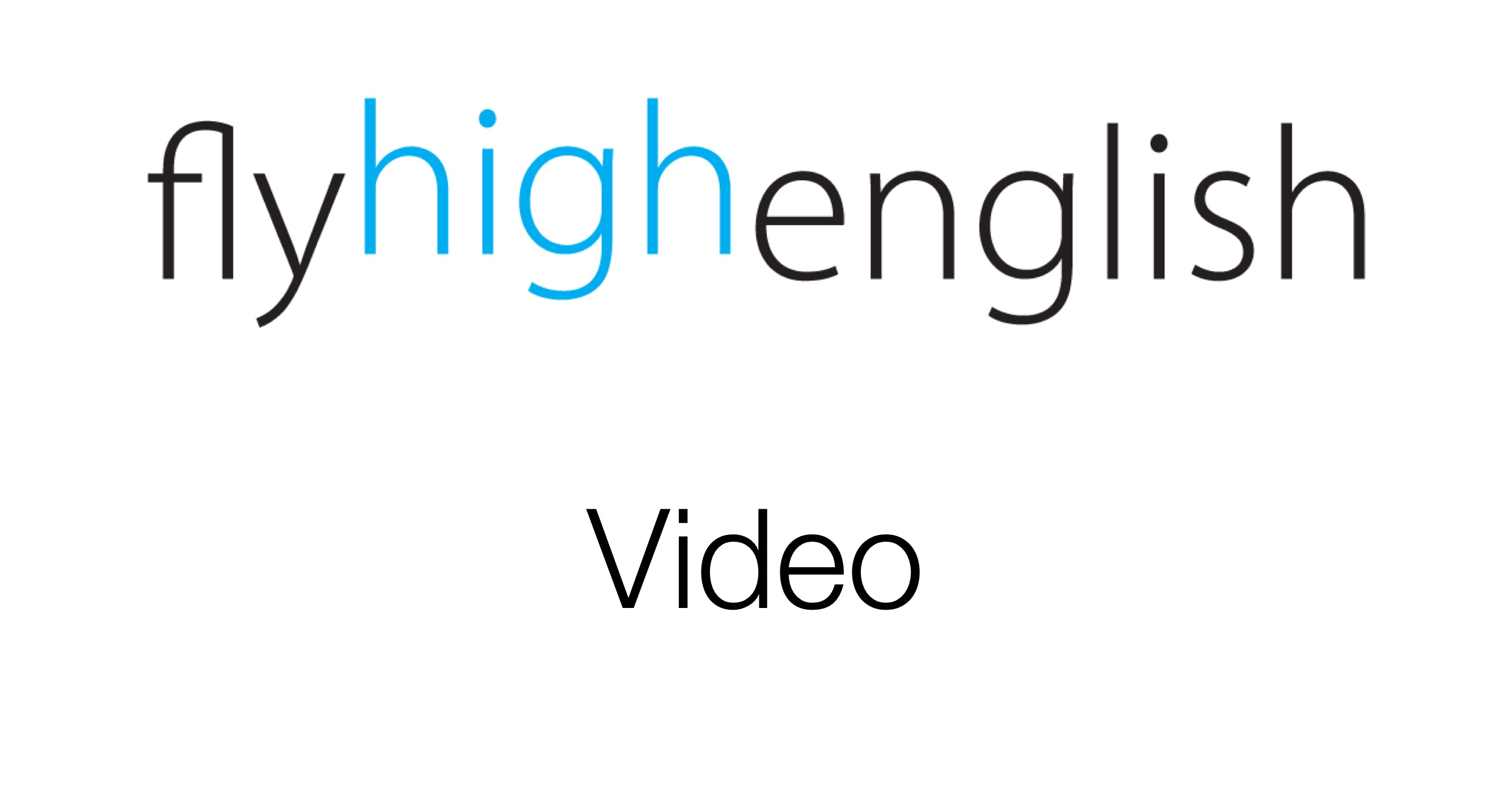 This week's video reports on Boeing's 737 MAX test plane. Watch the video to find out more.
Try to answer the following questions about the video and come back on Monday for the answers.
Suggested ICAO level for video: 5+
Why did Boeing need a reboot of the 737?
What's new about the MAX?
How much more efficient is it?
How do the pilots test the plane?
What do they use the clear plastic tubing for?
Follow us on twitter here, Facebook here or Google+ here for more great content!
Have a great weekend!
Boeing is putting its newest plane, the 737 MAX, through a grueling series of test flights. Onboard, instead of seats and a meal service, a team of engineers captures data on its performance, and eats snacks from a cooler. Still haven't subscribed to WIRED on YouTube?