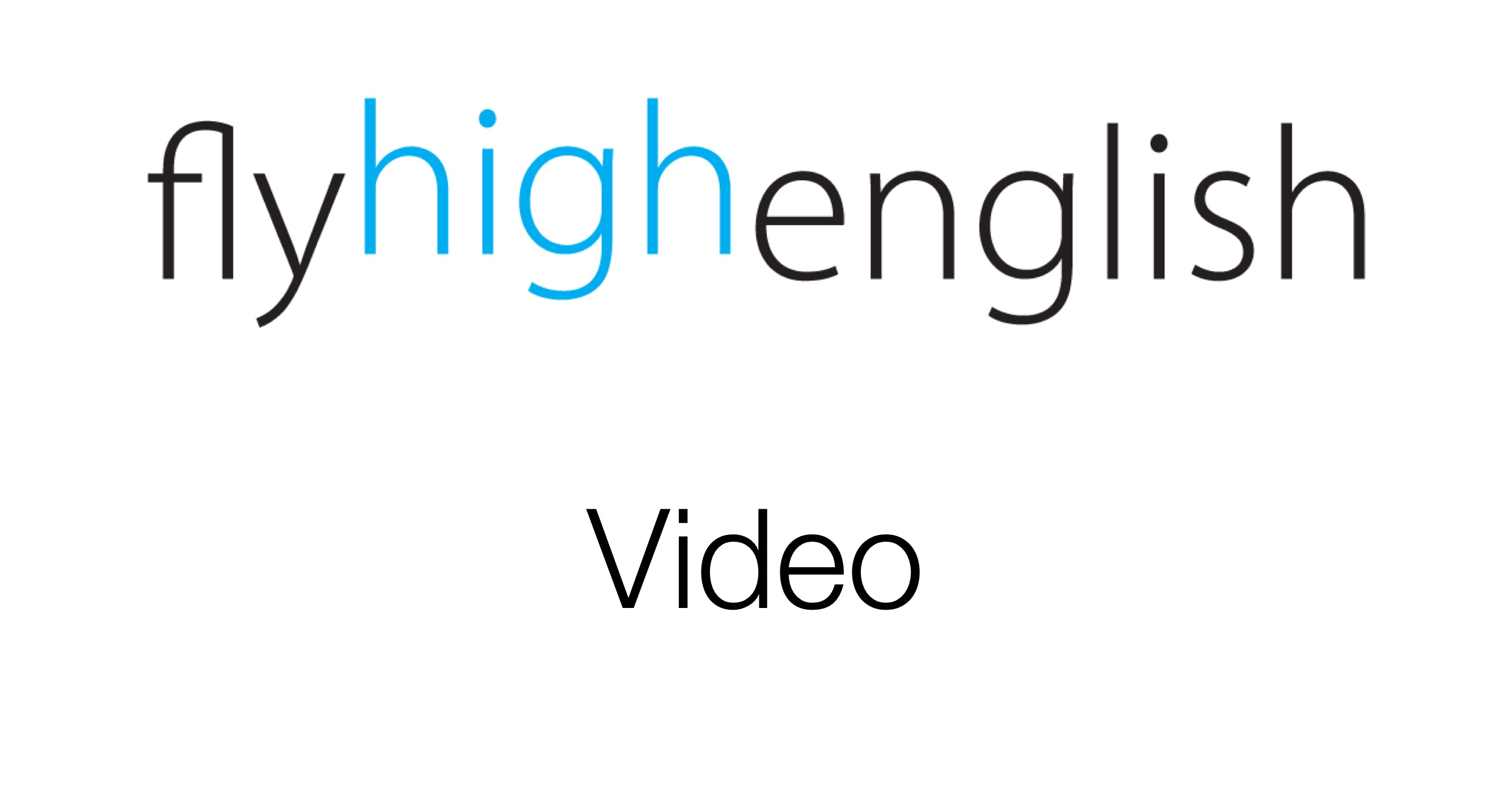 This week's video reports on how one airport is trying to be the greenest airport in the world. Watch to video to find out how it's doing that.
Try to answer the following questions about the video and come back on Monday for the answers.
Suggested ICAO level for video: 5+
What characteristic in airport design is becoming more popular nowadays?
Which airport mentioned in the video exemplifies this characteristic?
How did the architects of this project achieve their objectives?
How has the design incorporated daylight?
How is the airport using the winter months to be more environmentally friendly?
Follow us on twitter here, Facebook here or Google+ here for more great content!
Have a great weekend!
Oslo Airport is a model for how all airports could be. We meet one of its architects to discover how by incorporating elements of Norway's natural beauty in its design, they have created a space that is calming for the stressed-out passengers passing through.