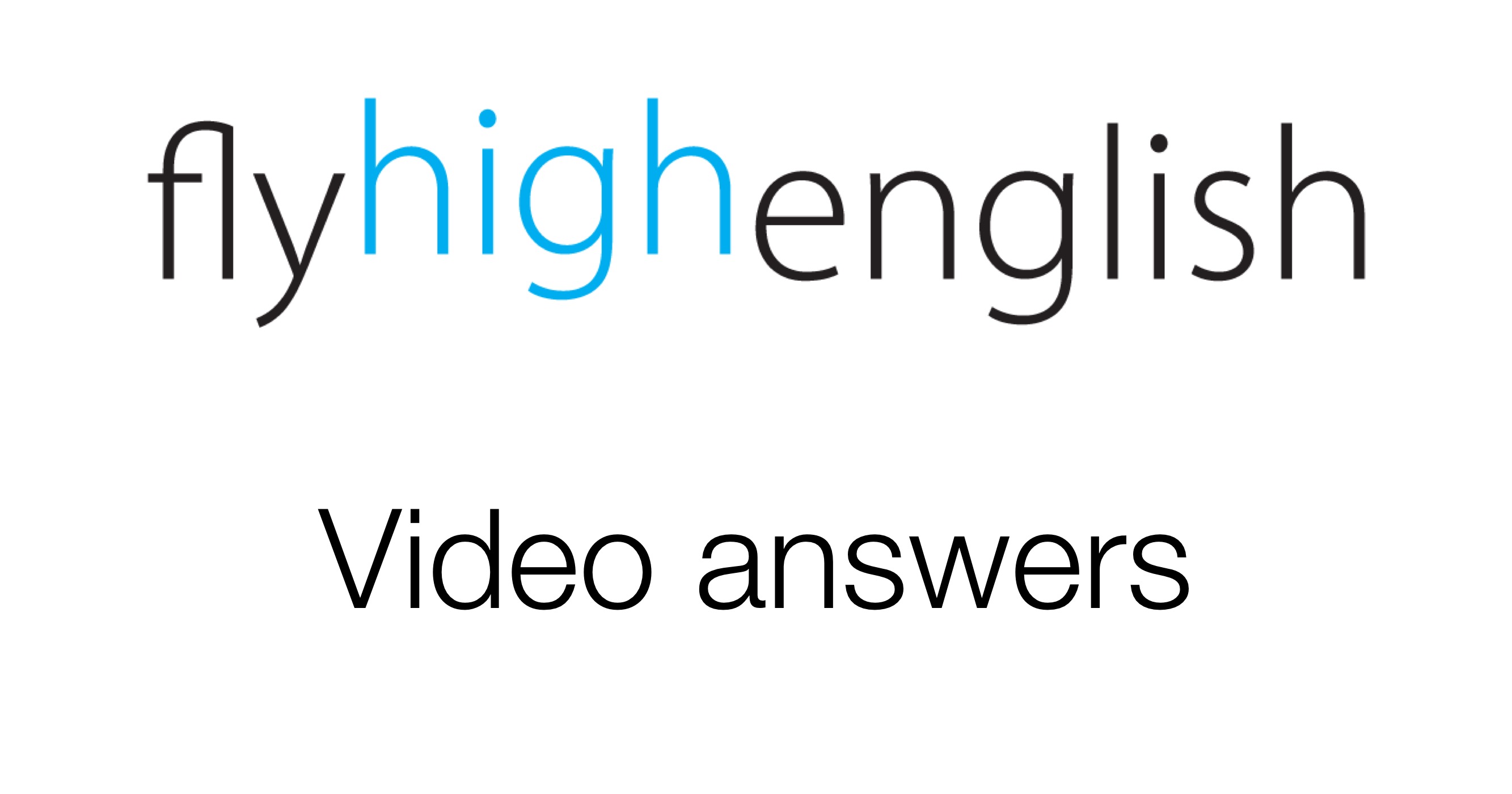 Here are the answers to last Friday's video, enjoy!
Suggested ICAO level for video: 5+
The use of elements of the natural world in terminal designs is becoming more popular nowadays.
The expansion project at Oslo airport exemplifies this characteristic.
They achieved their objectives by using simplicity with terminal signage, by keeping the airport as quiet as possible, by adding trees to the food court and by adding green walls and waterfalls.
Large floor to ceiling glass panels allow as much daylight as possible into the building.
Snow which is collected during the winter helps to cool the building during the summer.
Follow us on twitter here, Facebook here or Google+ here for more great content!