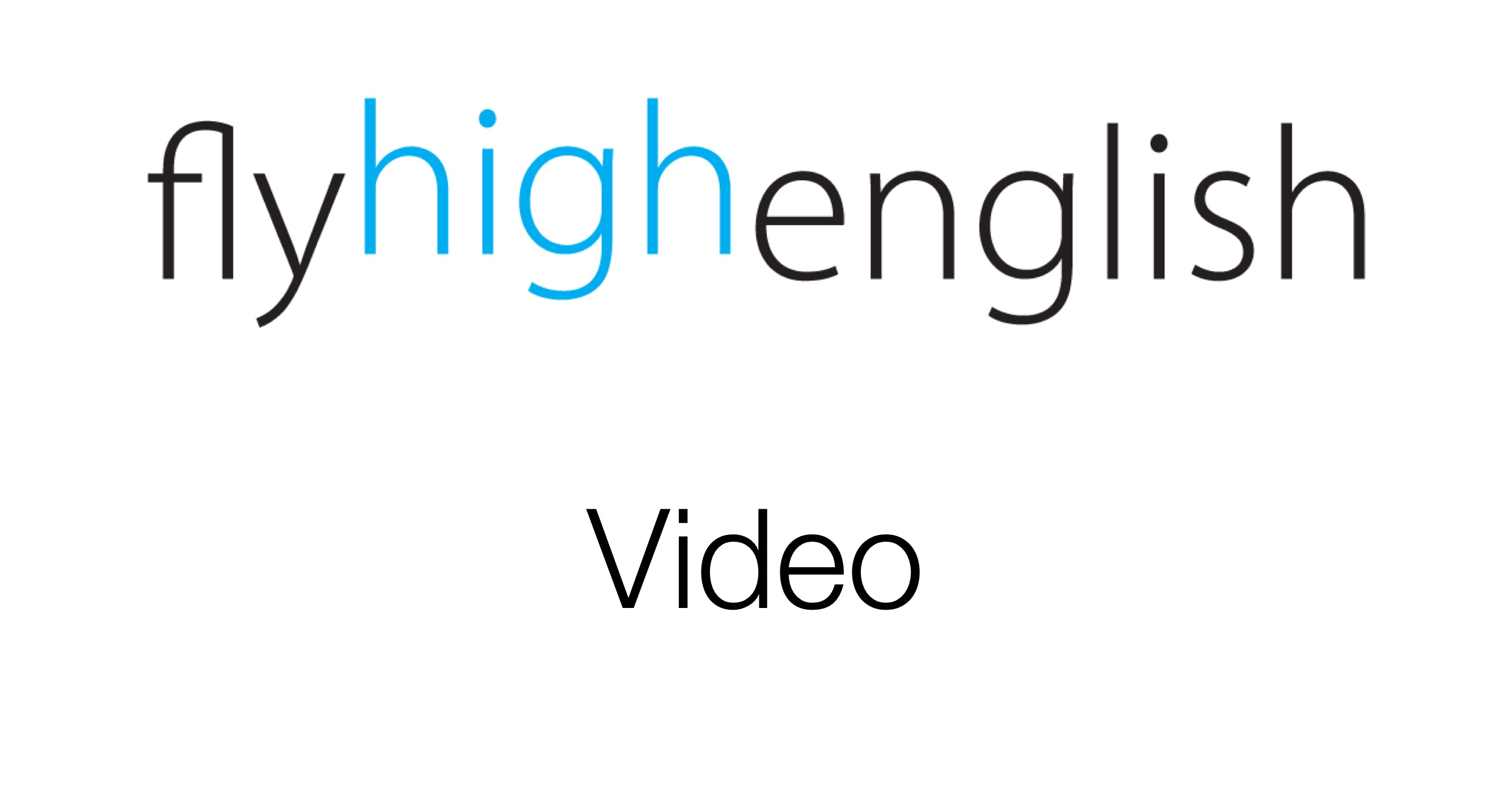 With the delivery of the first 737 MAX due in just over a week, this week's video reports on the testing of the 737 MAX is extreme cold weather conditions. Watch the video to find out how it performed.
Try to answer the following questions about the video and come back on Monday for the answers.
Suggested ICAO level for video: 5+
Where did the test take place?
What temperatures are common in winter there?
How does the human body react in these conditions?
How did the test start?
How long was the plane left in the cold?
What had to be done after this?
Follow us on twitter here, Facebook here or Google+ here for more great content!
Have a great weekend!
Boeing flight test teams deliberately froze the 737 MAX at one of the coldest passenger airports in the world, then watched it roar back to life without a hitch.