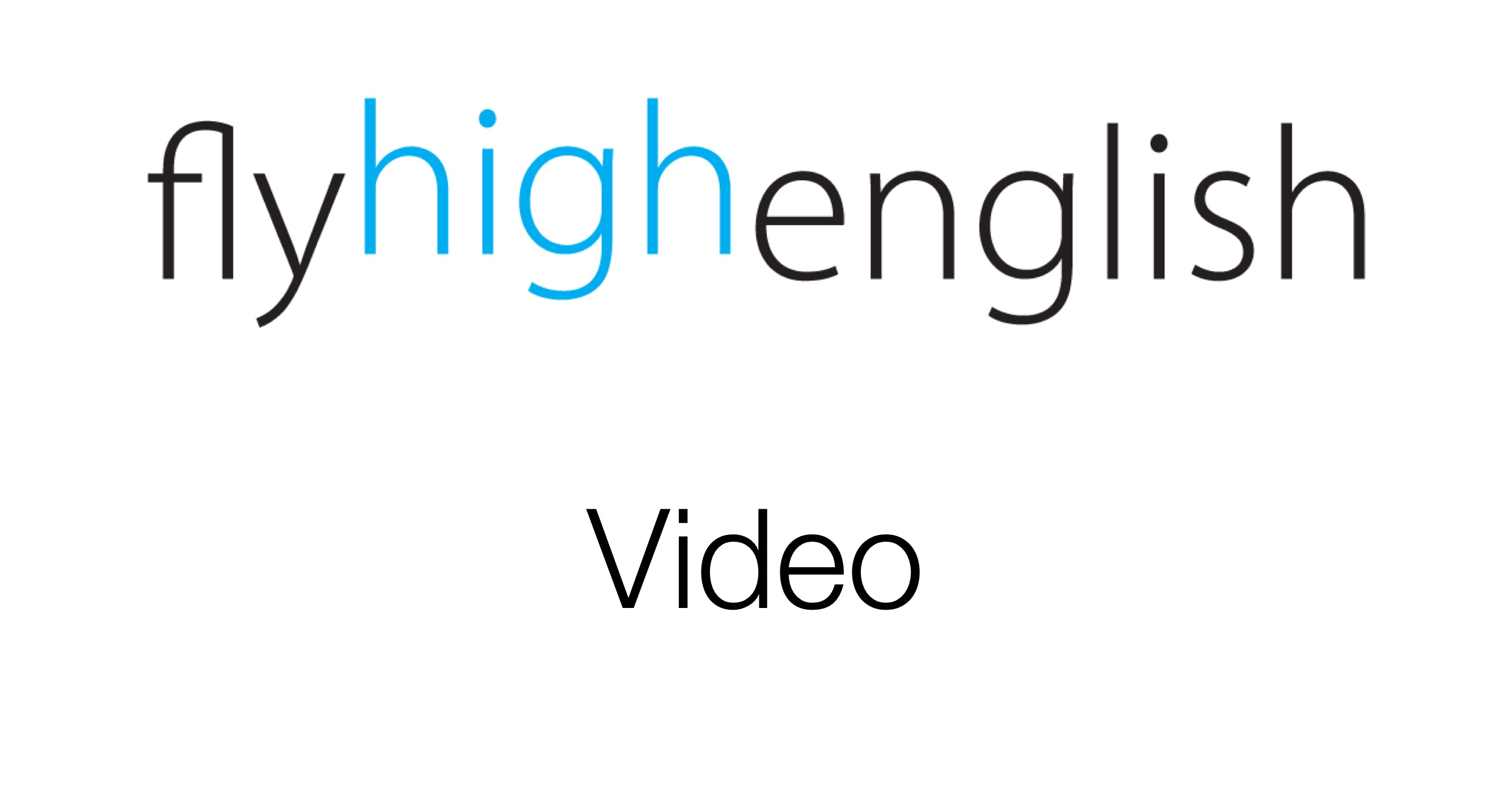 Here's an interesting video that reports on the upcoming international airshow in Farnborough. It's not long to wait now!
Try to answer the following questions about the video and come back on Monday for the answers.
Suggested ICAO level for video: 5+
What aircraft could be at the show that have never been there before?
What does Amanda Stainer think is one of the best things about the show?
How is the site for this year's show different?
What does Shaun Ormrod say is going to happen after the airshow?
Follow us on twitter here, Facebook here or Google+ here for more great content!
Have a great weekend!
Flightglobal's Murdo Morrison talks to Farnborough International's Amanda Stainer & Shaun Ormrod about what's new at the show for 2016.