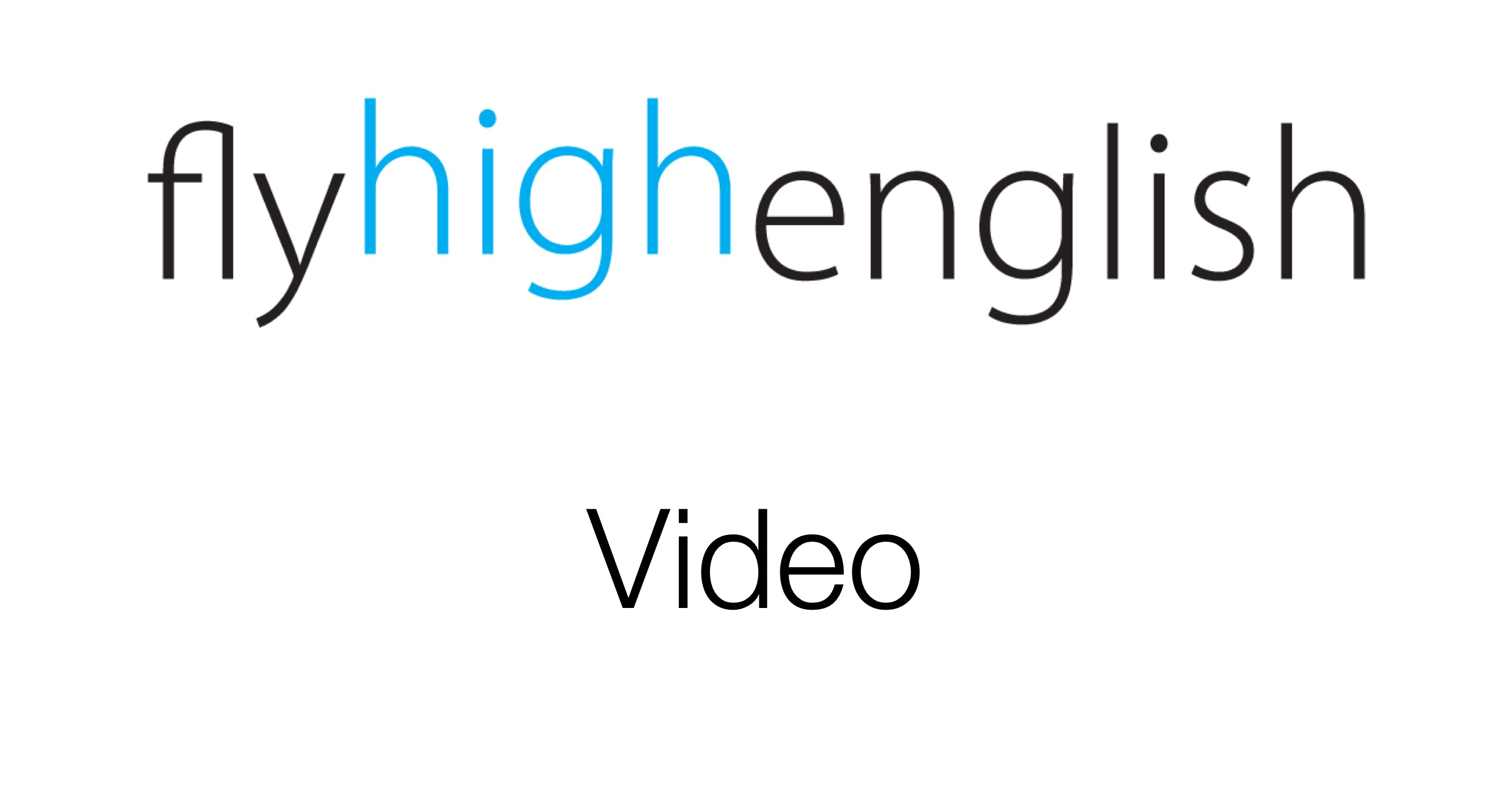 This week's video describes how manufacturers make their planes seem bigger than they are. Watch the video to find out how they do it.
Try to answer the following questions about the video and come back on Monday for the answers.
Suggested ICAO level for video: 5+
Why are Boeing making their windows bigger?
What 'tricks of the eye' do Boeing use to help their cabins look bigger?
How does lighting contribute to the experience?
Where do engineers want to draw your eye when you enter a plane?
What unusual things can airlines do with lighting?
Follow us on twitter here, Facebook here or Google+ here for more great content!
Have a great weekend!
Ever wonder why some airplanes feel big on the inside when they're actually small? Engineers use some special tricks to make that happen. Here's Why Wings Don't Fall Off Airplanes – https://youtu.be/jMsoKy_MV6w Sign Up For The Seeker Newsletter Here – http://bit.ly/1UO1PxI For more about Boeing and a century of innovation check out http://theageofaerospace.com.