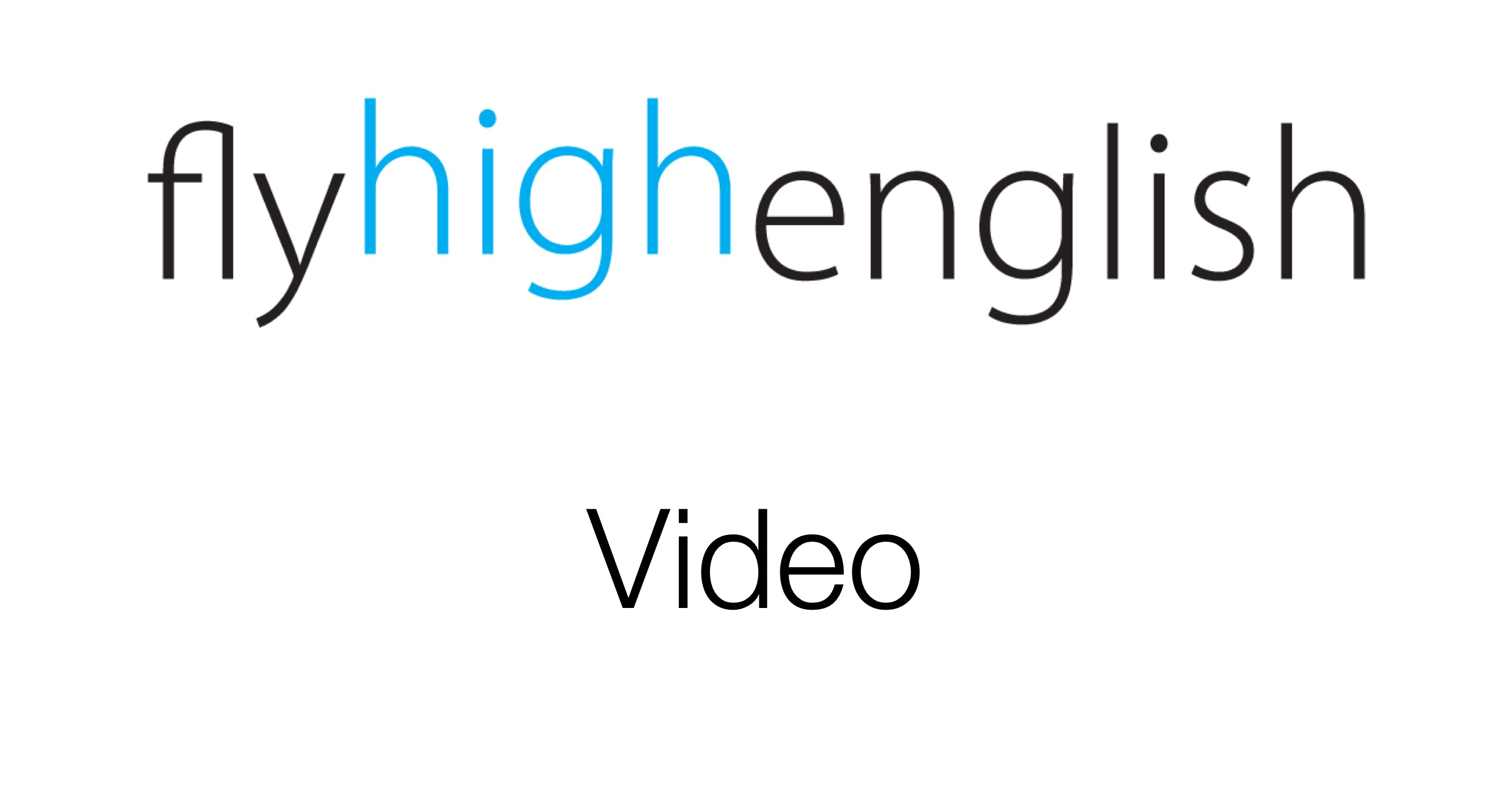 Here's a video that reports on the deal between Airbus and Iran Air to help modernise their fleet after the recent removal of sanctions against the country.
Try to answer the following questions about the video and come back on Monday for the answers.
Suggested ICAO level for video: 5+
How many aircraft did Iran Air order and when are these orders going to be delivered?
Why was this order historic, according to the video?
What's the next step in the process?
Is Iran Air buying planes for short-haul or long-haul operations?
Why is this a 'significant' step for Airbus?
Follow us on twitter here, Facebook here or Google+ here for more great content!
Have a great weekend!!
In a significant step for modernising Iran's commercial aviation sector, Iranian officials have signed two agreements with Airbus at the Elysée Palace during Iranian President Hassan Rouhani's official visit to France. One agreement covers Iran Air's acquisition of 118 Airbus jetliners – 73 widebodies and 45 single-aisle aircraft – and includes pilot and maintenance training and support services.