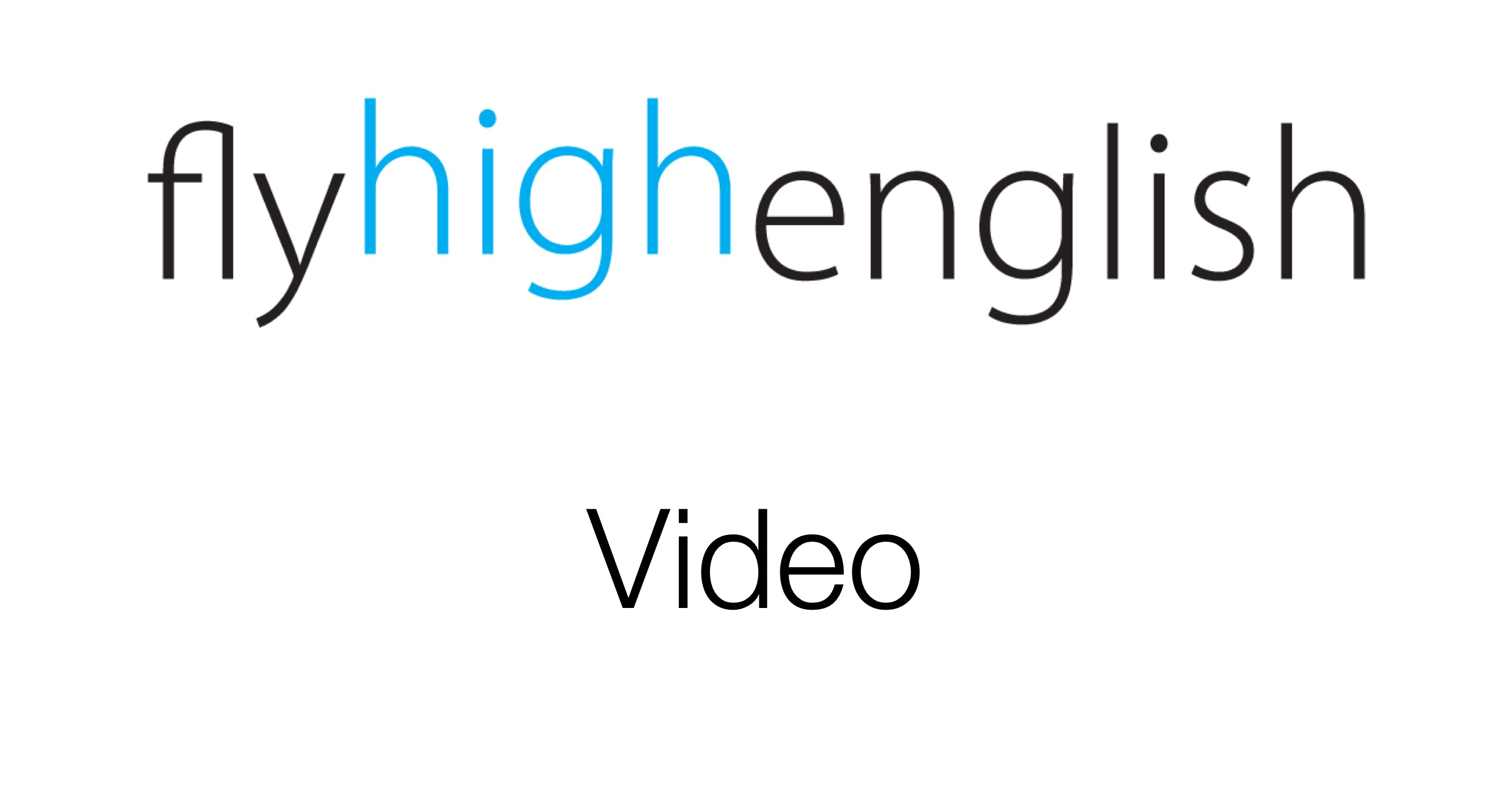 This week's video describes the miracle on the Hudson and how all of the passengers and crew members managed to escape without serious injury. And if you haven't heard, Captain Sullenberger's miracle has been recently released in the cinema in a film starring Tom Hanks.
Try to answer the following questions about the video and come back on Monday for the answers.
Suggested ICAO level for video: 5+
How long before the impact did the pilots see the birds?
What is the recommended brace position?
Why is that the optimum position?
If you're going to ditch on the water, what should you be thinking about before impact?
Before the plane came to a stop on the river, what did the co-pilot think was going to happen?
Follow us on twitter here, Facebook here or Google+ here for more great content!
Have a great weekend!
When US Airways Flight 1549 loses engine power moments after leaving LaGuardia, there's only one option: an emergency landing on the Hudson. #airdisasters #planecrash From: AIR DISASTERS: Getting Out Alive http://bit.ly/1aNLXYq