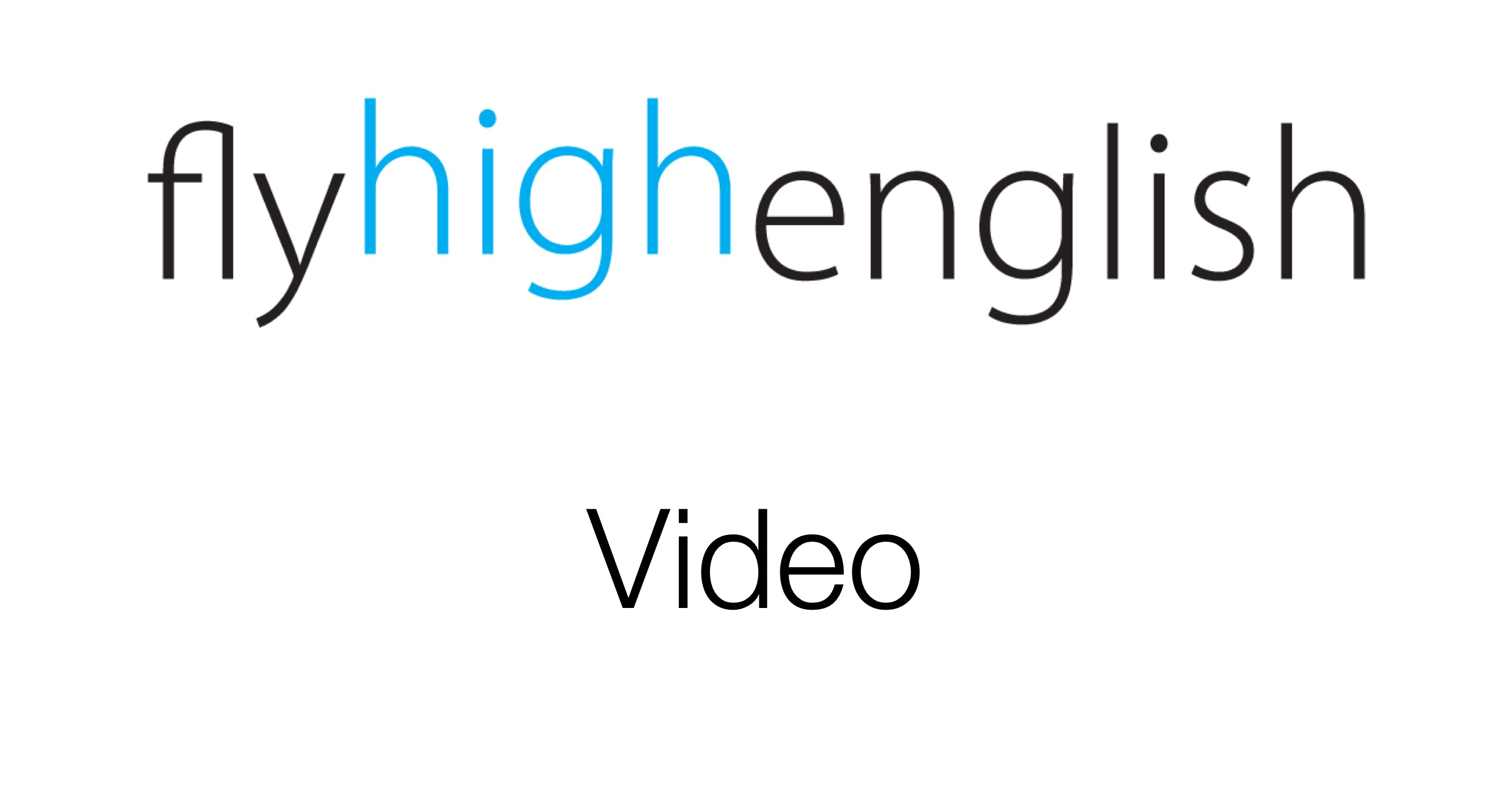 This week's video reports on a vehicle used by Boeing to move some of their massive airplane parts. Watch the video to find out more about how they do it.
Try to answer the following questions about the video and come back on Monday for the answers.
Suggested ICAO level for video: 5+
How well known is this truck in the area?
What do the team driving the truck have to be careful of?
How long is the truck with its trailer?
How many positions are there in the team involved in operating this truck?
What's the purpose of the pilot car?
How many times a day does the truck go out?
Follow us on twitter here, Facebook here or Google+ here for more great content!
Have a great weekend!
Get in the driver seat: see how our Long Load Crew moves spars & stringers over 30 meters long for our Boeing 777, 767, and 747. The steer car is attached to the back of a long truck that hauls large structural components for wings about 70 miles (113 kilometers) from Boeing's Fabrication facility in Frederickson, Wash.