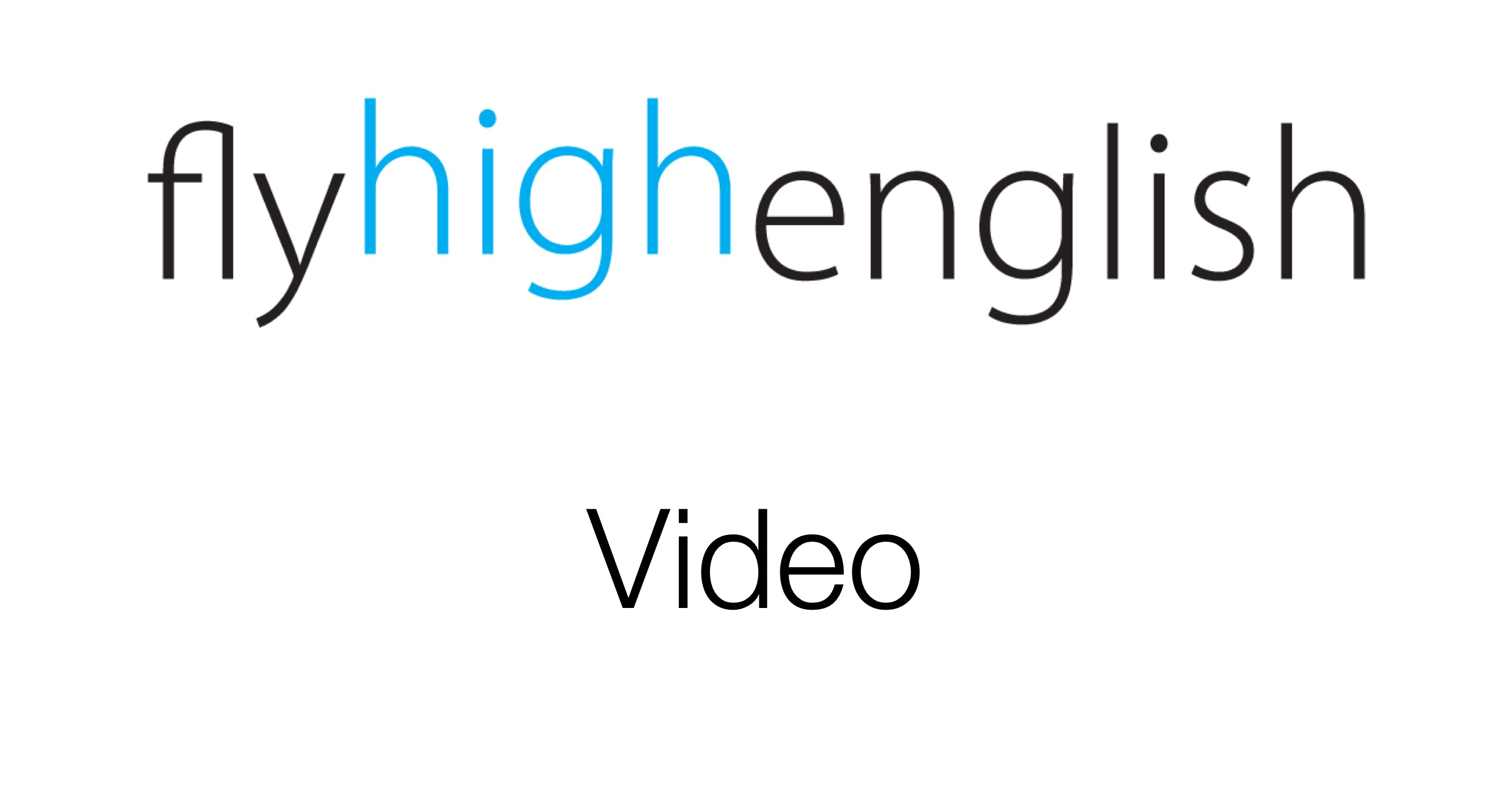 This week's video describes SOFIA, an observation tower with a difference. Find out more by watching the video.
Try to answer the following questions about the video and come back on Monday for the answers.
Suggested ICAO level for video: 5+
How old is this jet used by NASA?
Why is there a hole in the fuselage?
What does SOFIA stand for?
Why did some people think that the project was crazy?
How is the Hubble telescope different to SOFIA?
How is SOFIA flexible?
Follow us on twitter here, Facebook here or Google+ here for more great content!
Have a great weekend!
To get the best space observations possible, NASA scientists fly around the world in a highly modified 747 carrying a giant telescope. Still haven't subscribed to WIRED on YouTube? ►► http://wrd.cm/15fP7B7 ABOUT WIRED WIRED is where tomorrow is realized. Through thought-provoking stories and videos, WIRED explores the future of business, innovation, and culture.