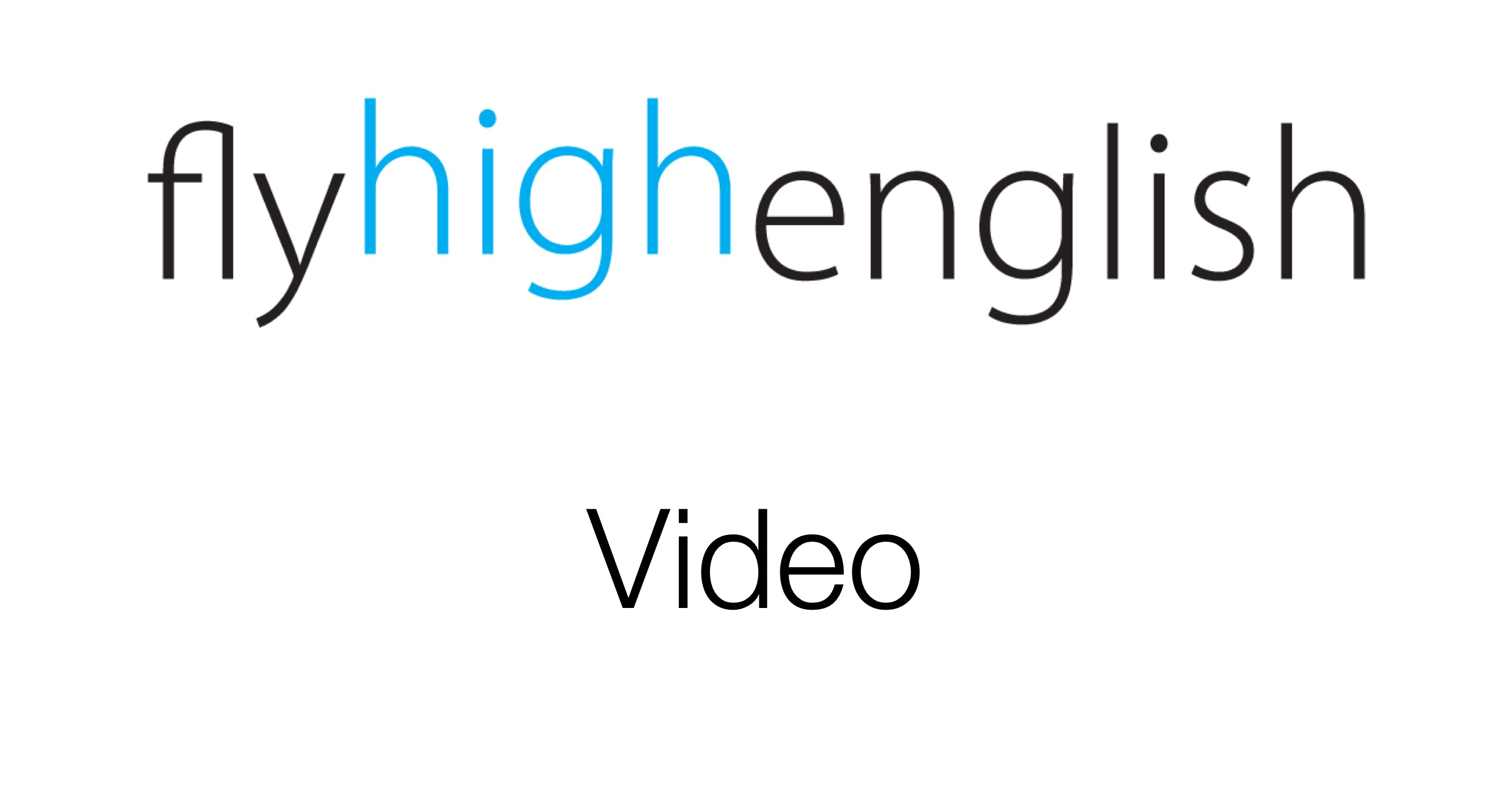 Here's a video that reports on the completion of the Solar Impulse round-the-world trip.
Try to answer the following questions about the video and come back on Monday for the answers.
Suggested ICAO level for video: 5+
Where did the record breaking journey start?
What size and weight is the plane?
Where does the plane get its power?
What was one of the most difficult parts of the trip?
What was the objective of the trip?
Follow us on twitter here, Facebook here or Google+ here for more great content!
Have a great weekend!
No Description