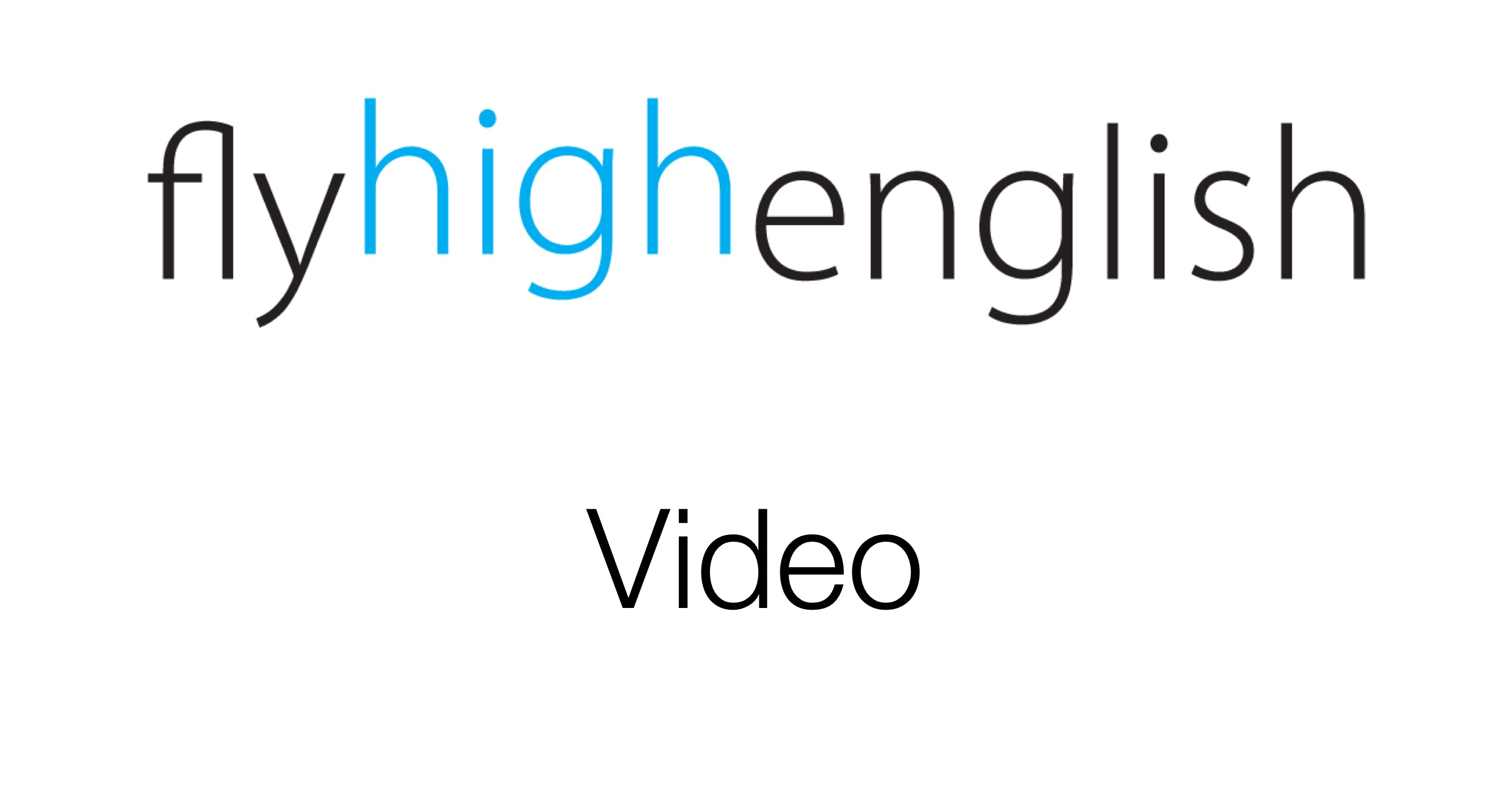 This week's video is about the SR-71. The world's fastest aircraft used by the US military between 1966 and 1990. Watch the video to find out more about it.
Try to answer the following questions about the video and come back on Monday for the answers.
Suggested ICAO level for video: 5+
What adjectives are used to describe the SR-71?
Why was the SR-71 needed?
Was the SR-71 the only aircraft capable of flying at 80,000ft?
What was the SR-71's strongest weapon?
Where was the SR-71 used?
Follow us on twitter here, Facebook here or Google+ here for more great content!
Have a great weekend!
A great Mini Documentary video on the world famous US Air Force aircraft the SR-71 Blackbird that was used for observation flights over the Soviet Union. BEALE AIR FORCE BASE, Calif.–Twenty-six years ago today, Beale said goodbye to the fastest air-breathing jet in the world, the SR-71 Blackbird.