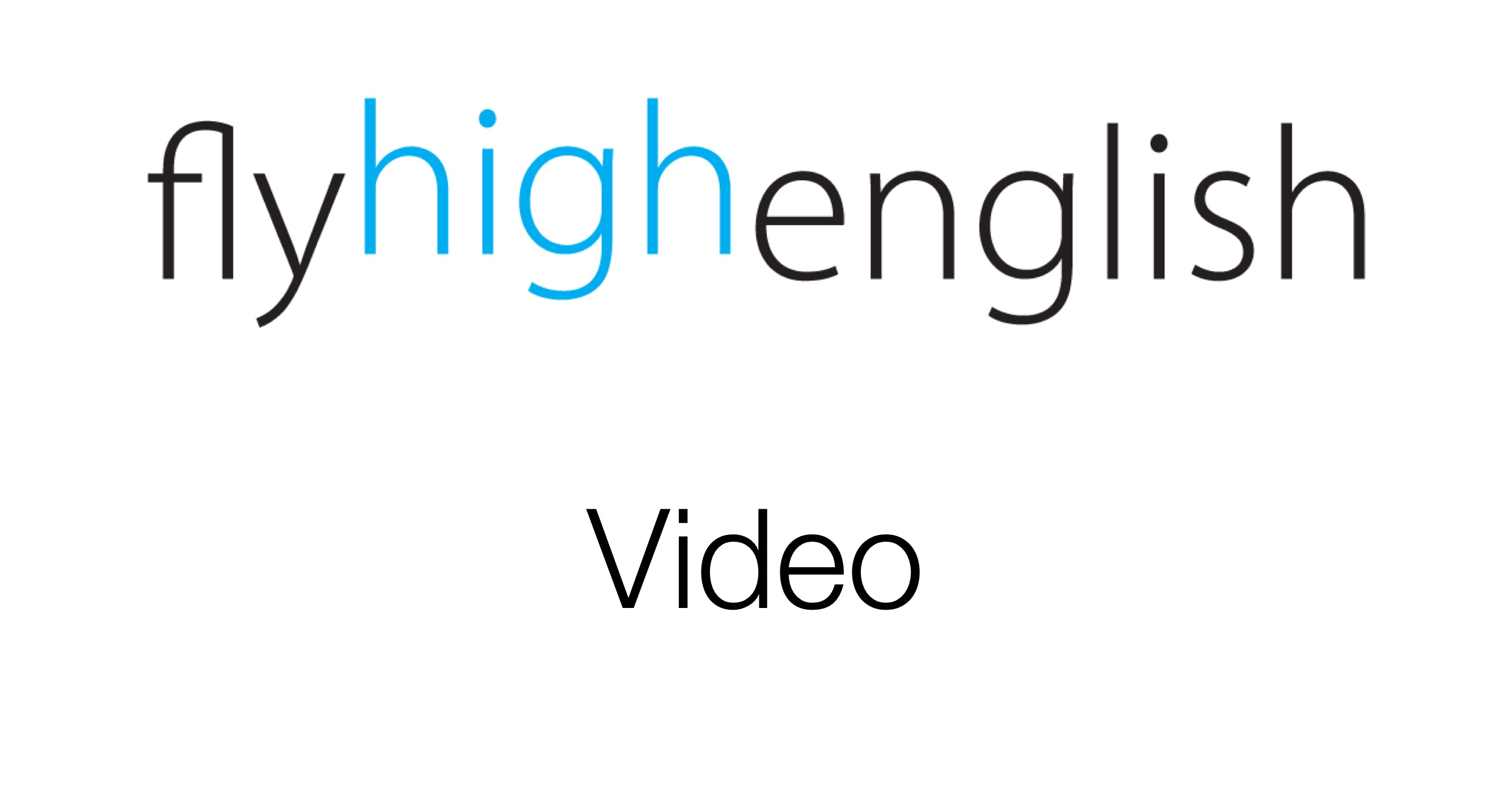 Here's an interesting video that describes Scoot's use of the 787 and shows just how versatile an aircraft it is.
Try to answer the following questions about the video and come back on Monday for the answers.
Suggested ICAO level for video: 5+
What is different about the 787 according to Randy Tinseth?
What kind of operations has the 787 been used in?
What do crews like about the 787?
What's different about this aspect of the 787?
What's different about the windows on the 787?
Follow us on twitter here, Facebook here or Google+ here for more great content!
Have a great weekend!!
No Description