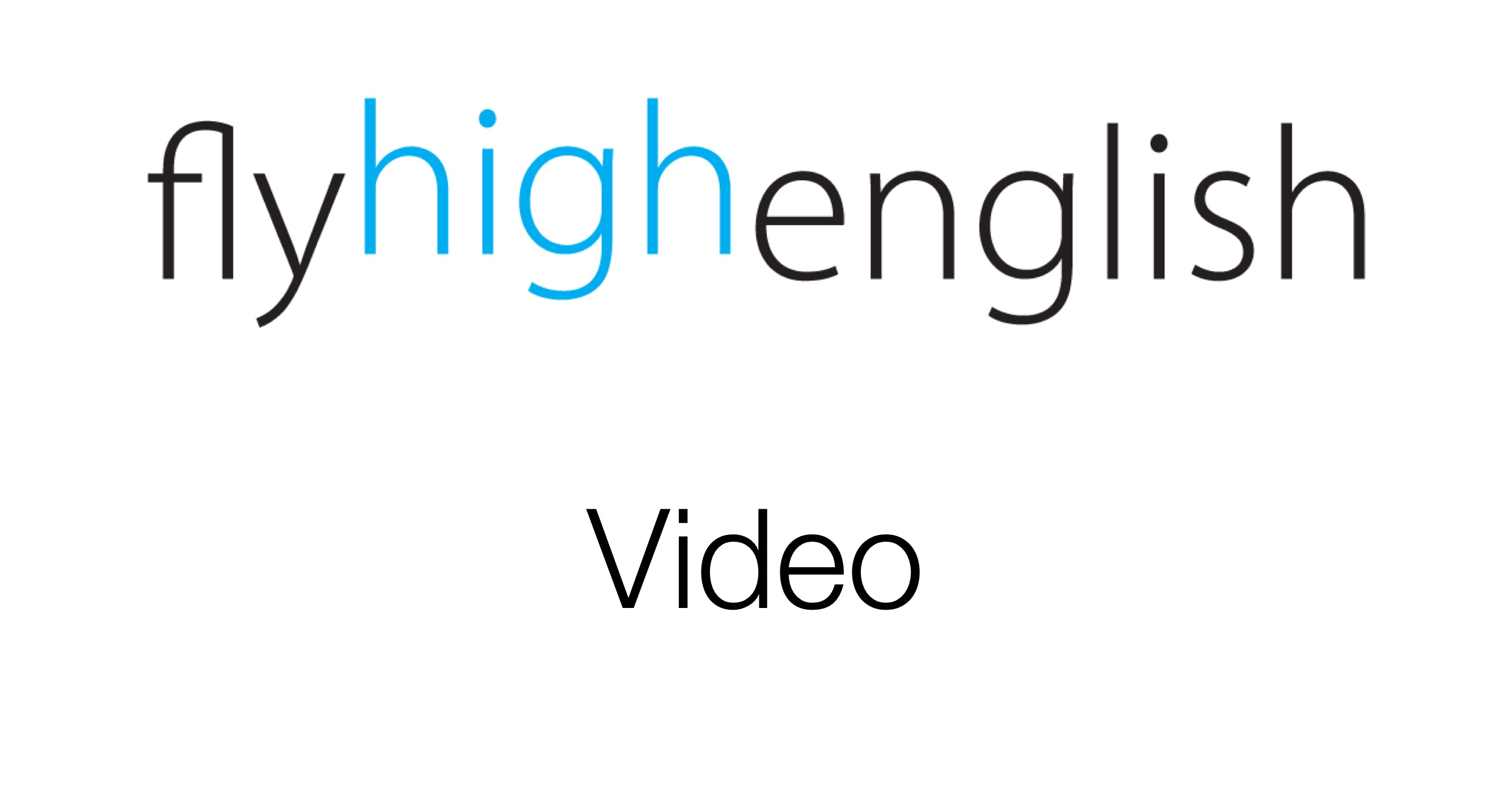 This week's video reports on the possible consequences of a Trump administration for US aviation. Watch the video to find out!
Try to answer the following questions about the video and come back on Monday for the answers.
Suggested ICAO level for video: 5+
What has Hillary Clinton's relationship been with the US general aviation industry?
What did Trump do in 1989?
What happened three years after that?
How might Trump's international trade police affect US commercial aviation?
What's the biggest effect that Trump's presidency could have on US aviation?
Follow us on twitter here, Facebook here or Google+ here for more great content!
Have a great weekend!
Season 2, Episode 9 Not quite my usual subject material, but I thought this historic election deserved some air time. Keep your cool everyone. The news isn't all bad. Homepage: http://www.friendlyskiesfilm.com Patreon: http://www.patreon.com/friendlyskiesfilm Facebook: http://www.facebook.com/friendlyskiesfilm Thanks to all my supporters on Patreon!