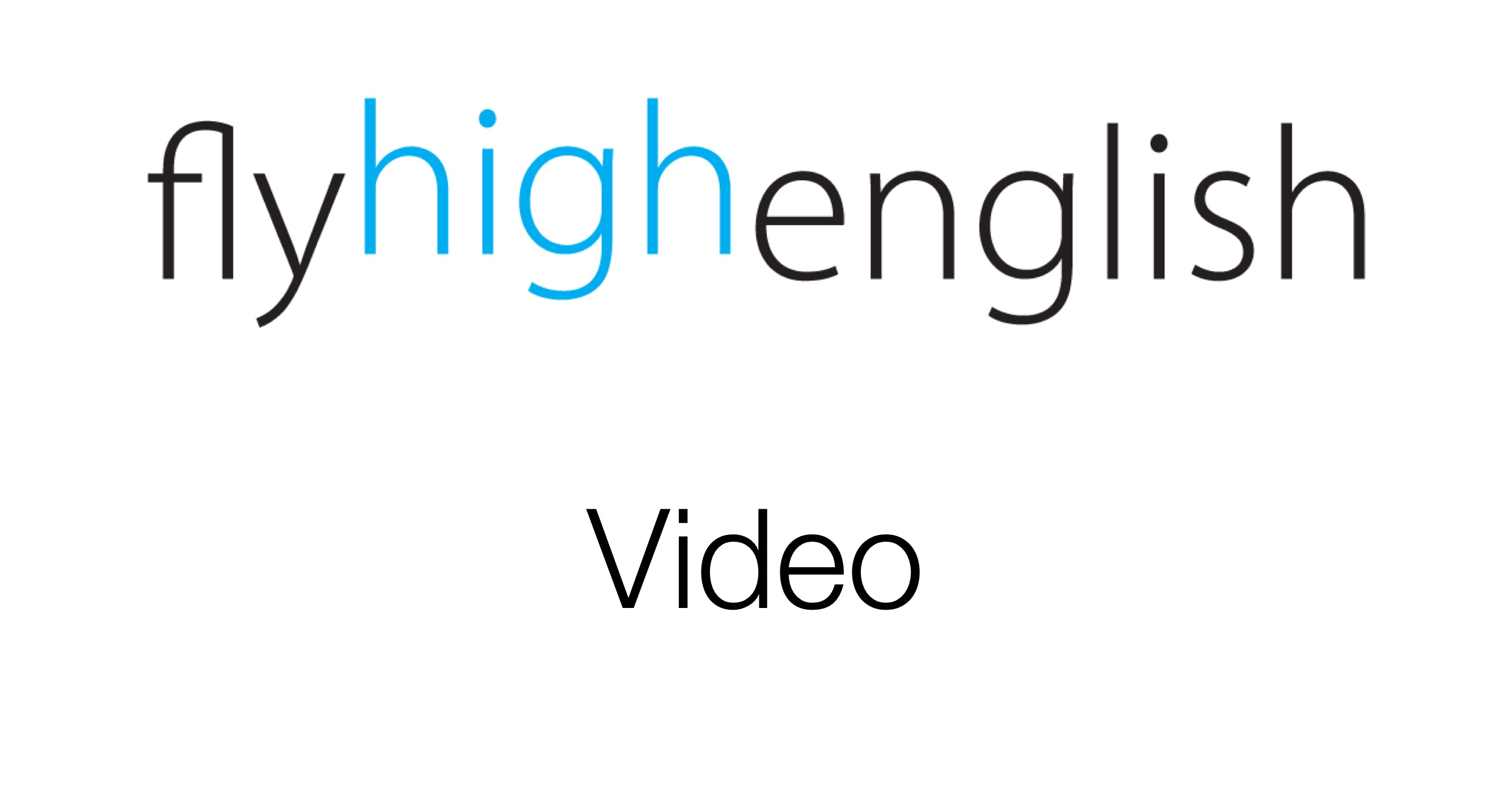 This week's video describes just how complicated airplanes are their wings are. Watch the video to find out why.
Try to answer the following questions about the video and come back on Monday for the answers.
Suggested ICAO level for video: 5+
How long does it take Boeing to attach the wings to the fuselage?
What happens if the wings aren't correctly attached?
What are the benefits of having low wings which angle up towards their tips?
What are the advantages of high wings?
What wing style is used in modern jets and why?
Follow us on twitter here, Facebook here or Google+ here for more great content!
Have a great weekend!
No Description