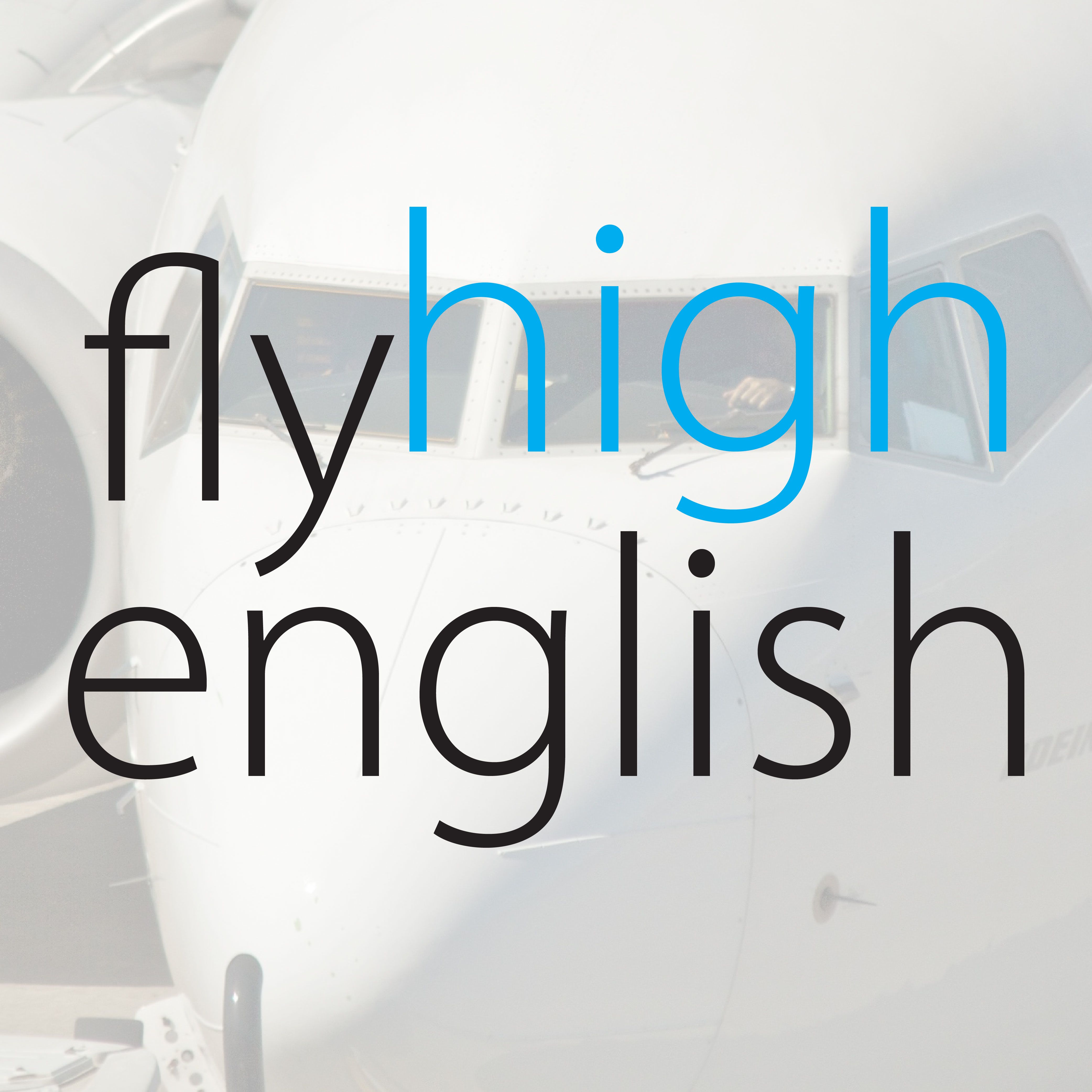 Here's an interesting video that describes how to manage wildlife at an international airport..
Try to answer the following questions about the video and come back on Monday for the answers.
Suggested ICAO level: 5+
Have a great weekend!!
What tools does Jonathan Leddon use in his work?
What does he use these tools to do?
What is 'one thing' he likes about his job?
How does he try to remove the group of birds sitting on a perimetre fence?
What kind of bird is captured in the trap Jonathan demonstrates?
Is the bird harmed by the trap? Why?
What noise making machines are available at the airport to scare birds away?
What types of pyrotechnics does he use?
Jonathan Leddon, USDA's wildlife biologist in charge of wildlife management at the Baltimore-Washington International Thurgood Marshal airport in Maryland, describes the tools and tactics of his trade as he drives the perimeter of the airport on August 21, 2014, with Aviation Week & Space Technology senior editor for Avionics and Safety, John Croft.