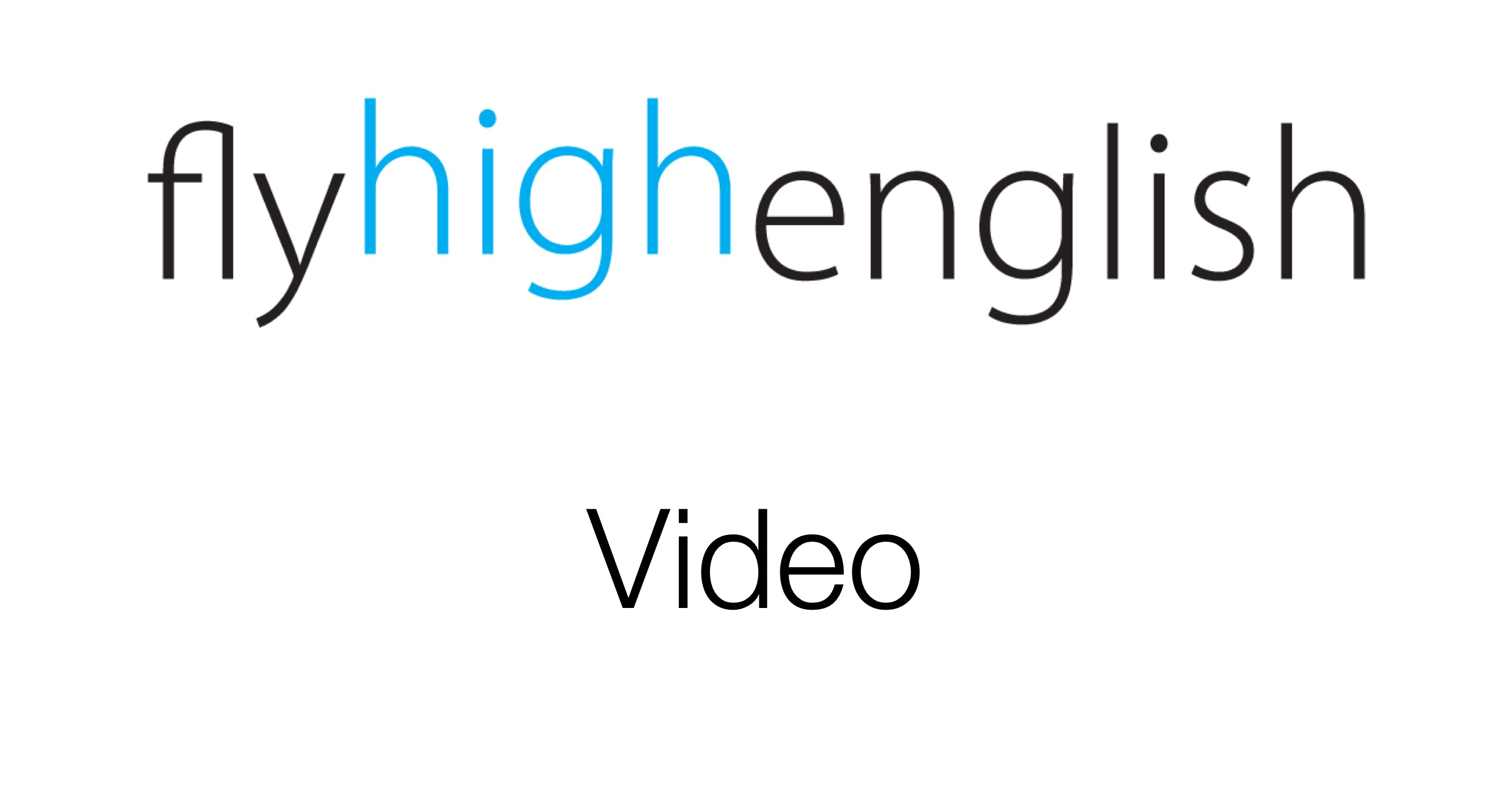 This week's video reports on a potential new taxi system that uses the skies instead of the roads. Watch the video to find out more about it.
Try to answer the following questions about the video and come back on Monday for the answers.
Suggested ICAO level for video: 5+
What is Uber planning?
What name has been given to the type of aircraft that will be used.
What big players are getting involved in the development of this type of aircraft?
Beyond the aircraft design, what other plans are being made?
Where has the nexus been for the development of these aircraft so far?
Follow us on twitter here, Facebook here or Google+ here for more great content!
Have a great weekend!
U.S.-based ride-share group Uber has announced that it is collaborating with multiple manufacturers and technology companies to develop an array of innovative aircraft that it hopes will expand the horizons of air transport and package delivery through its so-called Uber Elevate Network.