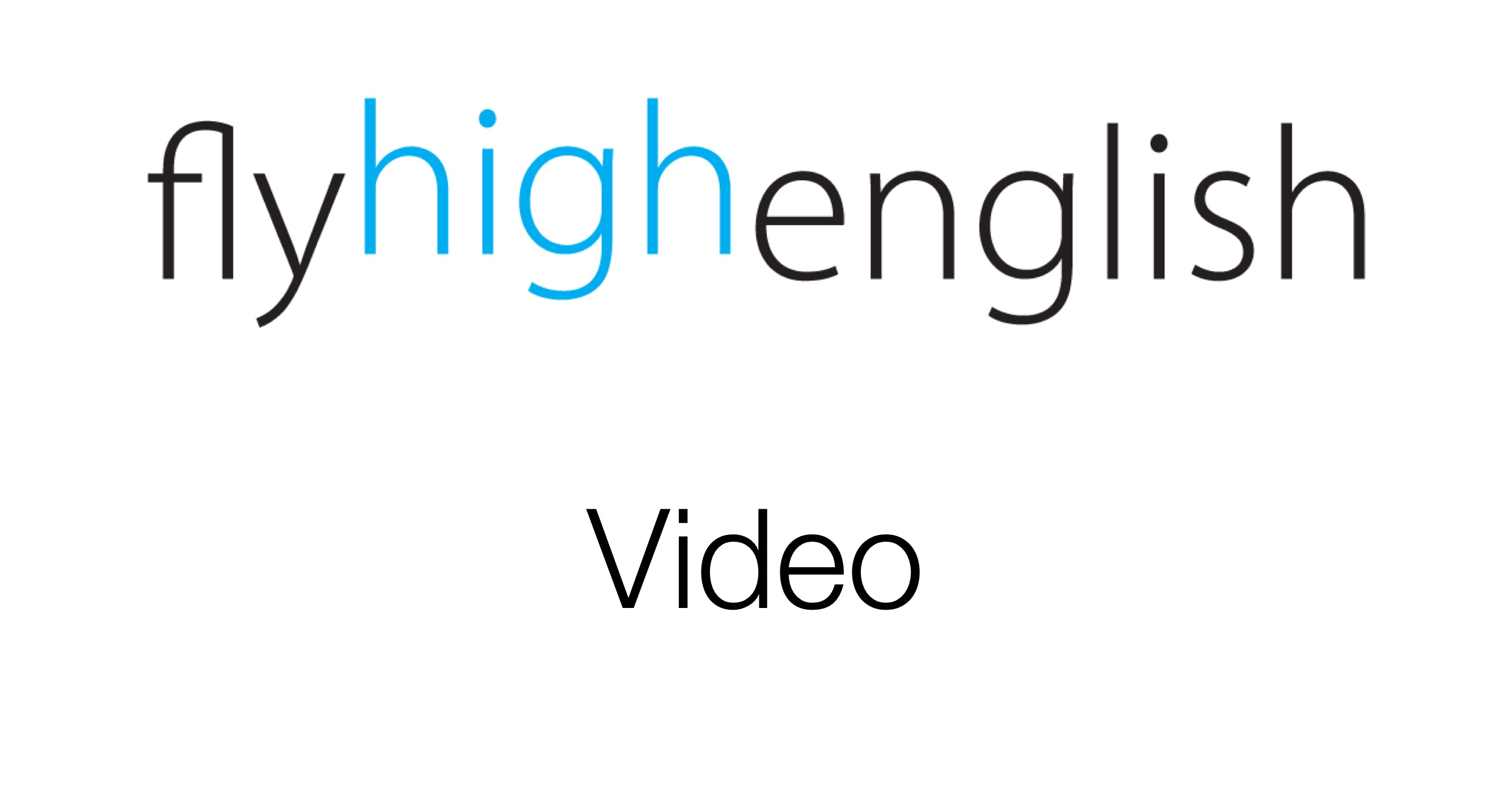 This week's video talks about connections in international airports. Without leaving the airport, are you technically in the country where the airport was built? Watch to find out!
Try to answer the following questions about the video and come back on Monday for the answers.
Suggested ICAO level for video: 5+
Which country are people connecting in Amsterdam, really in?
How do US customs preclearance facilities around the world complicate the situation?
What territory is the UN building in New York on?
How, according to the video, is it possible to enter and exit a country even without a passport?
How is it possible to enter US without border controls or immigration?
What is unusual about Hyder, Alaska?
Which country are you in when you're on a plane?
Follow us on twitter here, Facebook here or Google+ here for more great content!
Have a great weekend!
Support Wendover Productions and get a custom domain or email with 10% off from Hover at http://hover.com/wendover Check out my new podcast with Brian from Real Engineering: https://itunes.apple.com/us/podcast/showmakers/id1224583218?mt=2 (iTunes link) https://www.youtube.com/channel/UC_10vJJqf2ZK0lWrb5BXAPg (YouTube link) Support Wendover Productions on Patreon: https://www.patreon.com/wendoverproductions Get a Wendover Productions t-shirt for $20: https://store.dftba.com/products/wendover-productions-shirt Youtube: http://www.YouTube.com/WendoverProductions Twitter: